Bulk Cooking
My Favorite One Pot Meals for a Large Family
Nowadays people do not live with their extended family members but just nuclear families and this is why it is harder to find recipes for many people. Of course you can double the ingredients and make it for 4 or 6 people but yet. Sometimes there is a need to make meals for larger groups of people.
Go on reading this article and you will find many interesting recipes for a crowd of eight or more people. You have a special event coming up and need to decide the menu of the day?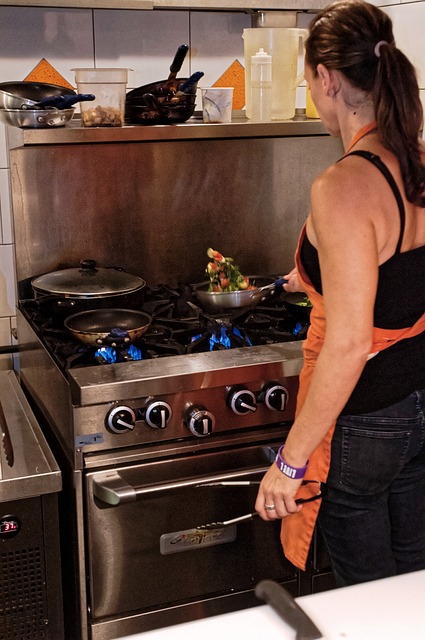 Let's make Roast Beef Tenderloin with Pinot Noir Sauce for our big family today.
This dish is rather simple to prepare and the red wine sauce we prepare simultaneously makes the dish extra flavorful. For this dish we need to use Pinot Noir (Burgundy), Cabernet or another red dry wine of good quality to be added to the sauce.
It is an excellent choice when you drink Cabernet Sauvignon or Malbec with the beef tenderloin. This dish will be perfect for a special event like Valentine's Day or any anniversary celebration event.
Firstly, you should rub the beef with the cut side of the garlic halves cloves to absorb the garlic aroma and then rub the whole beef with olive oil and sprinkle it with salt, black pepper and other seasonings according to your taste. Make a thick coat of seasonings. After the marinating process of the beef you need to wrap it in a food storage bag and place in the refrigerator for two hours.
Next step – take another bowl and melt butter in medium heat by adding some shallots and start the cooking itself from time to time stirring the substance until the shallots soften. Add some pepper, beef broth, pinot noir wine and some rosemary to give specific taste to the dish. Let the substance boil and then reduce heat and simmer for some time. Stop the process when you have your wine reduced to about 1 cup and leave it aside for some time.
Step three – heat oven and place the beef into the oven to get roasted for about 50 minutes or 1 hour. And remove it from the oven and let it rest for 15 minutes before slicing the subtle, aromatic beef.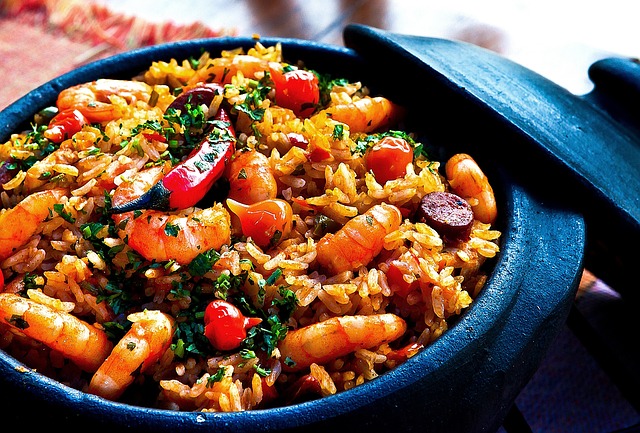 Add the sauce to the dish and shift them all to a bowl in which it will be served together with the sliced tenderloin. Enjoy your splendid meal that did not make you bankrupt.
As you see by adding some creativity to the cooking process you make it the most enjoyable process of your life like a hobby. Do not complicate things and do not see everything in gray color, add colors as you are the talented painter of everything that goes on around you.
With the basic rules used you can make the cooking process rather simple and on budget if you do not rush to throw away the remaining of the food. Think about how many poor people there are on earth and that the food you want to throw away can be sent to them and make one starving person full.